Favorites
This is a list of some of our favorite things
Global Ministries and Relief reaches the lost and disciples the found and builds the church.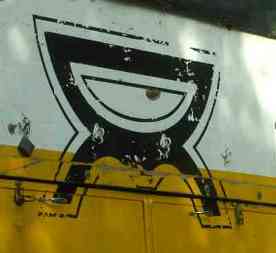 Overland Missions is a family we are proud to be a part of.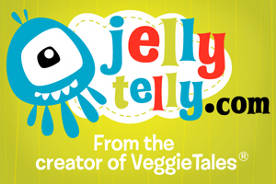 JellyTelly is an online destination for families, developed in partnership between Focus on the Family and Phil Vischer's Jellyfish Labs. As a Bible-based alternative to video and gaming sites, JellyTelly provides families with a safe place to learn and play online.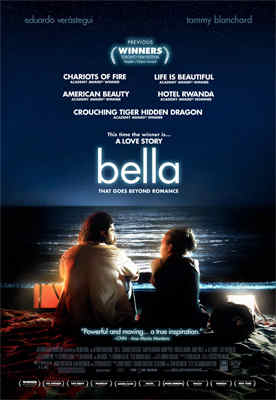 Bella is a love story that goes beyond romance.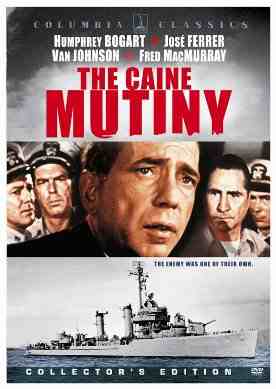 The Caine Mutiny is a challenging lesson on judging.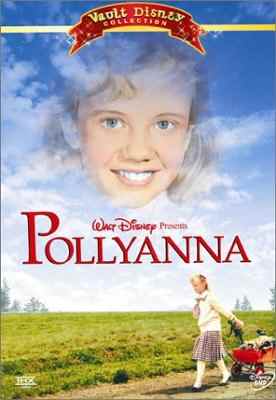 Pollyanna is encouragement to live childlike faith and be glad.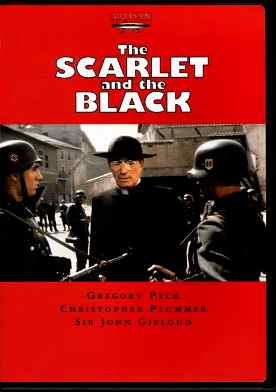 The Scarlet and the Black inspires us to be courageous and loving.